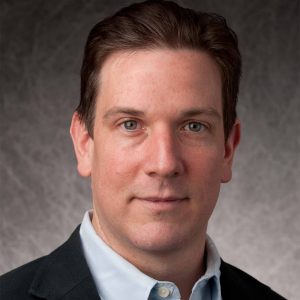 Chairman – Ben Cirka
As founder and Executive Director of Community Hospitality Healthcare Services (CHHS), Ben is responsible for the vision, execution and the day to day operations.
Previously, Ben served as Senior Finance Manager at Struever Brothers, Eccles, and Rouse, a regional development company specializing in large, mixed-use projects with a historical component. Ben also spent several years with the Shelter Group, a regional development and management company specializing in developing affordable long-term care and rental housing facilities and syndicating low-income housing tax credits. With the Shelter Group, he oversaw the portfolios of institutional clients and investors and was a member of the Investment Committee. He has significant experience and tenure in structured financing utilizing low income housing tax credits, federal historic tax credits, New Markets Tax Credits, TIF bonds, and several state, county, and city programs providing capital infusions to targeted areas. He has been involved in over $1 billion of total project financing that has provided neighborhood redevelopment, historic building preservation, affordable housing, and healthcare services throughout the United States.
Ben holds a bachelor's degree in Accounting from Florida State University and a master's degree in Real Estate Finance from Johns Hopkins Carey Business School. He serves on the boards of American Communities Trust, and Urban Research Parks, LLC, as well as the Dean's Alumni Advisory Board at the Johns Hopkins, Carey Business School.
Our Executive Team
We have a strong team of executives who focus on community development and putting our
partner's interests first.
The Advisory Board
We have one of the most in-depth strategic advisory boards in the nation, covering all
Community Healthcare Services.
Robert Gibson – Senior VP Housing Operations and Finance, Volunteers of America, Wisconsin
Ernest Green – Civil Rights figure, former Director of the A. Phillip Randolph Education Fund and former Assistant Secretary of Housing and Urban Affairs
Chimeka Gladney –  Managing Director, Enterprise Community Partners
Myra Caridad Garcia – Principal, C2D Business Strategies, LLC
Norm Archibald – VP Foundation, Hendrick Health System
Shelly Tucciarelli – President/Executive Director at Visionary Ventures NFP Corporation
Drop us a line!
Have questions or would like to join our team? Speak to one of our representatives.