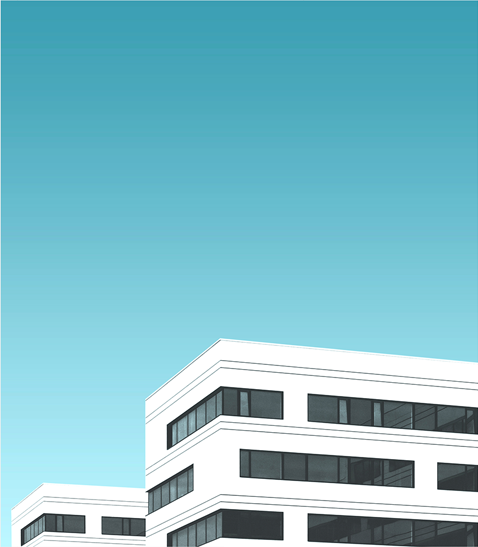 Our Vision & Mission
CHHS is a nationally recognized community development entity specializing in investing in healthcare businesses and healthcare infrastructure in America's most severely distressed communities. CHHS provides catalytic debt and equity investments to high-impact.
These investments have reduced the overall cost burden of care on a national basis while addressing disparities in low-income communities by providing increased access to care and employment opportunities.
Successful Projects
Successful Projects
Services & Focus
Services & Focus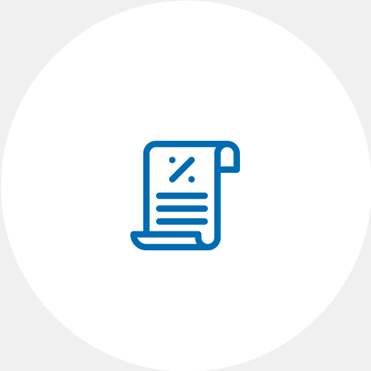 New Market Tax
Credit Program Defined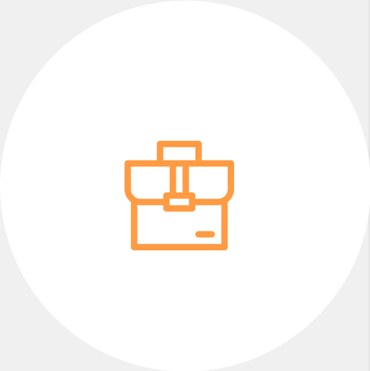 Transaction Funding
Process Summar